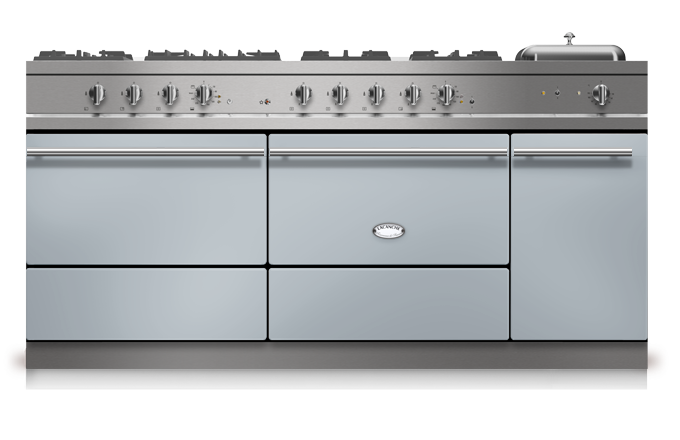 Description
The Sully 1800 D associates the configuration of the Sully : two ovens meeting Gastronorme 1/1 professional standards (530 x 400/455 mm) and a large gas or electric hob, with a side cabinet that can be equipped as a hot cabinet. Different functions (steam cooker, plancha, gridlles etc.) are available to complete the hob.
Measurements
Measurements: W 1805 x H 930 x D 650 mm
Weight: 250 to 300 kg depending on options.