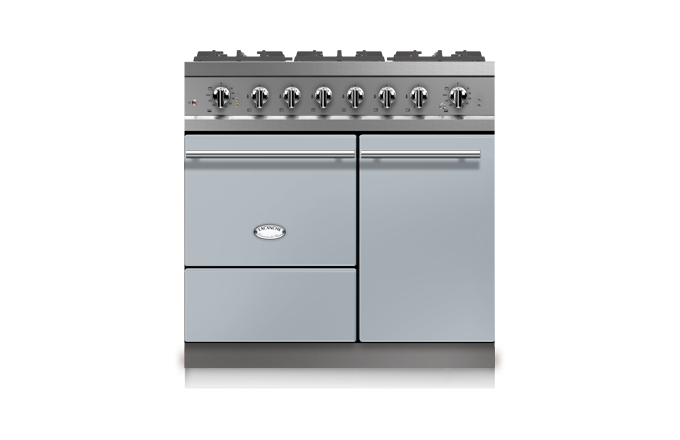 Description
Equipped with 6 gas or electric burners, a gas oven or a conventional electric oven and a multifunction vertical oven, this cooker offers a wide capacity of use. Its size (L.900-P.650-H.930mm) means that it is easy to place.
Measurements
Measurements: W 900 x H 930 x D 650 mm
Weight: 90 to 100 kg .