A selection of colors and finishes to create your Lacanche range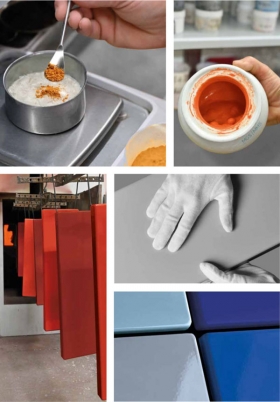 Resulting from the fusion at very high temperature of a mixture of glass powder and mineral pigments, enamel is a noble and natural material which reflects light and gives colors their intensity and depth. Cooking at 850 ° provides a colored coating, resistant, unalterable and easy to maintain. This is vitreous enamel.
Produced in a dedicated workshop, Lacanche enamels are obtained using unique know-how, the fruit of rare experience. The development of the colors, the enamelled serigraphy of the control panels require a great deal of precision and great attention to obtain a remarkable result.
Lacanche offers a palette of 24 colors and can also on request, and after a validated color search, make special colors.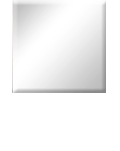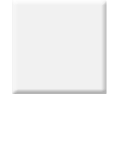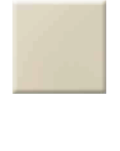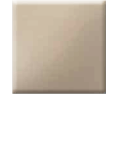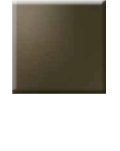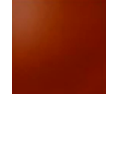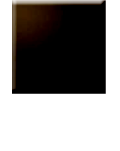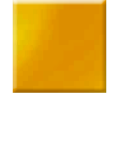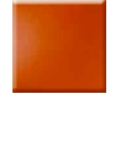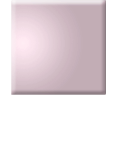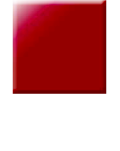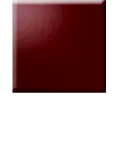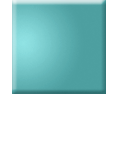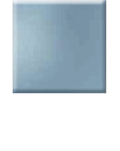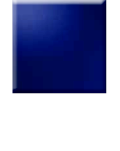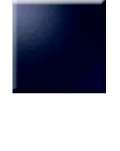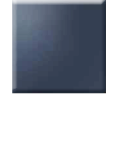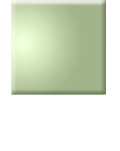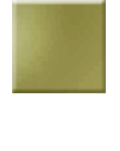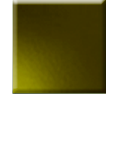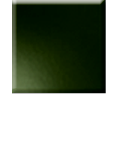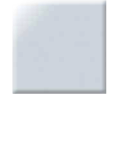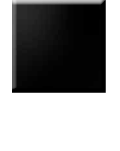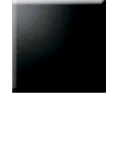 The finishes of the cooking pianos
The handles, drawer knobs and handle ends are made from metal parts that are molded or stamped and then polished. They are available in different finishes; satin, brushed stainless steel, shiny nickel, shiny chrome, matt chrome for the "Classic" line, shiny chrome and brushed ions for the "Modern" line.
These colorful and metallic notes, combined with the enamel colors, give the cooking piano its unique character.