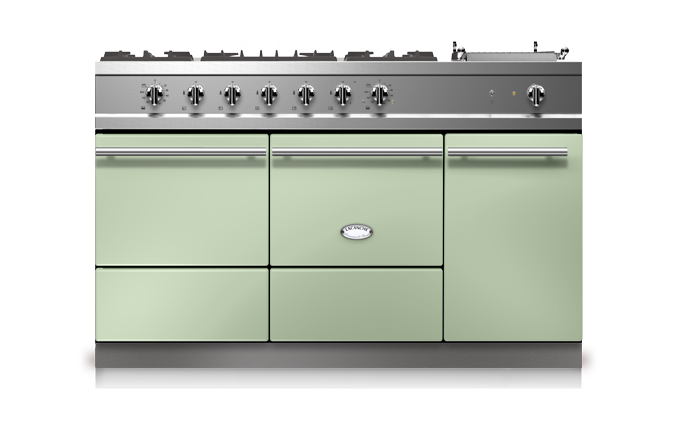 Description
The Cluny 1400 D combines the configuration of the Cluny 1000 with a side cabinet, on the left, into which additional functions can be integrated to complete the hob (plancha, steam cooker, grill). The cabinet is available in a heated version (30/110°) as an option, for keeping dishes warm, low-temperature cooking, or for warming plates.
Measurements
Measurements: W 1405 x H 930 x D 650 mm
Weight: 120 to 140 kg .