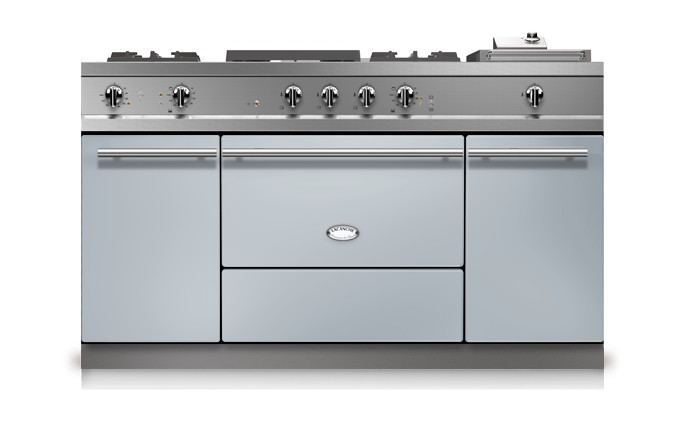 Description
Beautifully balanced, with the Fontenay you can create an exhaustive cooking centre around a central element made up of gas or electric hobs and two optional functions on the side (griddle, plancha, steam cooker...). The multifunction gas or electric oven (L.530-P.405/455 mm) can be further completed below with a hot cabinet (30-110°) for use as a plate- warmer or a low-temperature oven.
Measurements
Measurements: W 1500 x H 930 x D 650 mm
Weight: 150 to 200 kg .