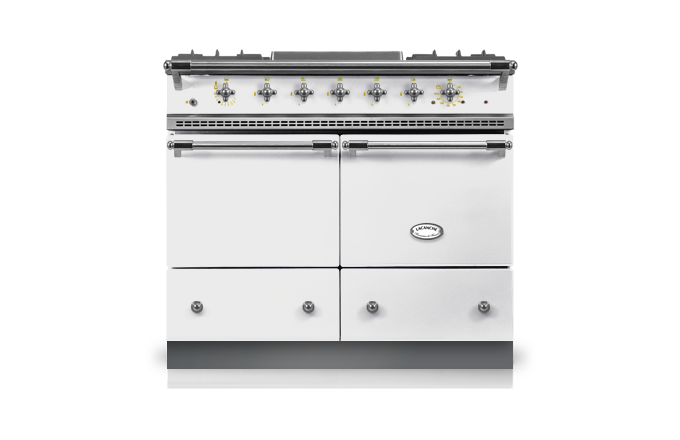 Description
Produce several different dishes on a single, spacious hob. Choose exactly the right cooking conditions for each dish, thanks to two ovens that allow you to bake and roast separately: the Cluny kitchen range is the ideal cooker, whether for your daily tasks or for those big occasions.
Measurements
Measurements: W 1000 x H 930 x D 650 mm
Weight: 140 to 170 kg depending on options.